Nuarc Construction is a full service outdoor design and construction firm located in The Woodlands, Texas.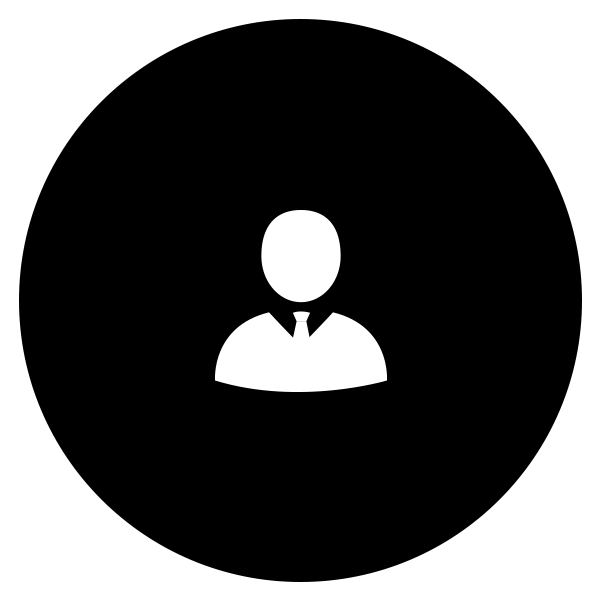 Sergio Ortiz
President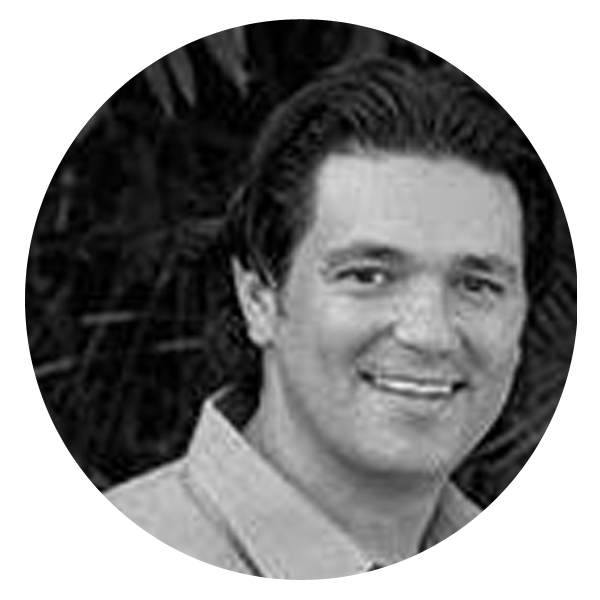 Alfredo Valencia
Designer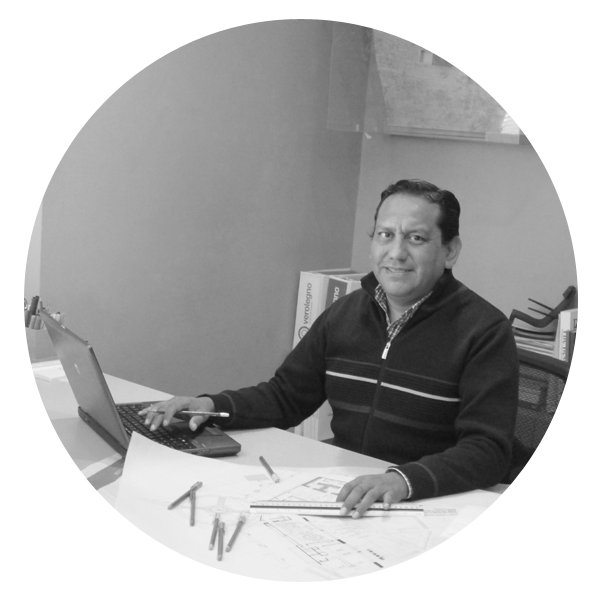 Cesar Aparicio
Architect

Hola, mi nombre es César Aparicio Blas, tengo 43 años, Soy mexicano y radico en la Ciudad de México. Soy arquitecto egresado del Instituto Politécnico Nacional. Tengo un currículo laboral que comienza a partir del año 1997. Iniciando mi trayecto en el ramo de la construcción como auxiliar de residente para la remodelación del centro comercial Plaza Satélite, en la Ciudad de México. Y a partir de 1998 me integro a Grupo Hir como diseñador de vivienda de tipo interés social y tipo medio, concluyendo mis labores en el año 2001 mismo en el que me incorporo a Grupo LBC, trabajando hasta la fecha actual al lado de los Arquitectos Alfonso López Baz y Javier Calleja, como diseñador y desarrollador de diversos proyectos en el ramo de vivienda residencial y oficinas. Actualmente desde el mes de marzo del 2016 me encuentro participando con NUARC Pools, en el desarrollo de diversos proyectos de albercas, oficinas y vivienda para los Estados Unidos.

Hello, my name is César Aparicio Blas, I am 43 years old, I am Mexican and I live in Mexico City. I am an architect graduated from the National Polytechnic Institute. I have a work curriculum that begins in 1997. Starting my journey in the construction industry as a resident assistant for the remodeling of the Plaza Satélite shopping center in Mexico City. And from 1998 I joined Grupo Hir as a designer of housing of social interest type and average type, concluding my work in the same year in which I join Grupo LBC, working until the current date next to the Alfonso Architects López Baz and Javier Calleja, as designer and developer of various projects in the residential and office sector. Currently from the month of March of the 2016 I am participating with NUARC Pools, in the development of diverse projects of pools, offices and housing for the United States.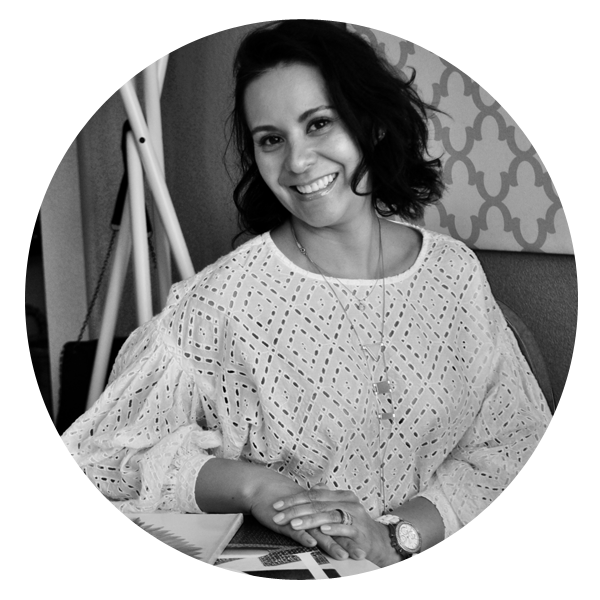 Armida Camacho
Interior Design & Stylist
Nací en la Ciudad de México donde estudié la carrera de Diseño de Modas. A principios de los 90's tuve la fortuna de tomar un curso de "Diseño Creativo" en Florencia, Italia donde radique 2 años. Este fue el momento donde el diseño y la creatividad transformaron mi modo de ver la vida. Trabaje más de 15 años en la industria de la moda en empresas de gran nombre en la industria de la moda como los son "Vestiniña" y "Scappino". Otros años fui Mama de tiempo completo de un hermoso niño, ahora tengo más de dos años de experiencia en el mundo del diseño de interiores colaborando con NUARC. El proceso creativo que se da entre la lluvia de ideas y la realización del board inspiracional, es sin duda, mi parte favorita de cada proyecto. Visitar museos, viajar, ir al cine, leer, navegar en internet y hacer yoga son mis hobbies favoritos y a su vez mis mayores fuentes de inspiración.
I was born in Mexico City where I obtained my degree in Fashion Design. During the 90's I had the privilege to study a curse in Creative Design in Florence, Italy where I lived for two years. This was the moment where Design and Creativity transformed the way I looked at things. I've worked for more than 15 years in the Fashion Industry in well known companies like "Vestiniña" and "Scappino". Other years I've been full-time Mom of a wonderful boy. Today, I carry more than two years of experience in the world of Interior Design collaborating with NUARC. The creative process that takes place between the brainstorming and the inspirational board is without a doubt my favorite part of every project. Visiting museums, travel, go to the movies; read, on-line surfing and yoga are my favorite hobbies, as well as my biggest inspiration sources.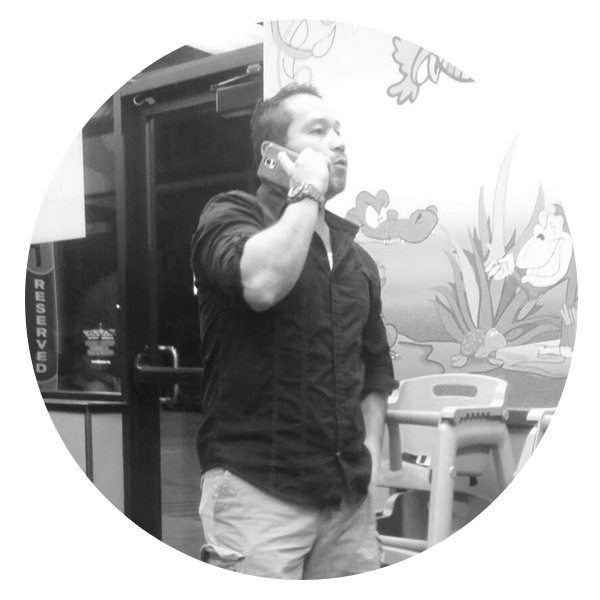 Alonso López
Project Manager